We provide environmental clearance solutions to obtain environmental clearance for commercial, residential, township, industrial, and many others.
Yash Enviro Tech India Pvt. Ltd. being a one-stop-solution for cleaning environment is backed by highly qualified and trained professional environmentalists and researchers. As a company, we provide environmental audits and prepare state reports for our clients across the country.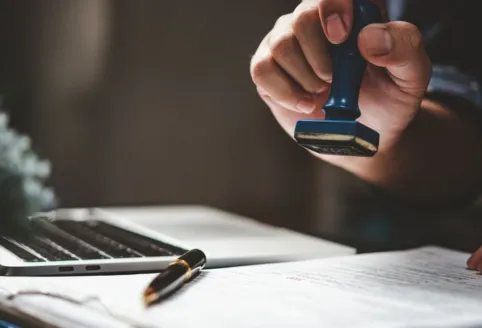 In doing so, we intend to enumerate environmental performance and environmental position. Our core purpose is to identify the requirements for sustaining or improving indicators of such performance and position. Our environment clearance services include:
      • Monitoring environmental clearance programs
      • Monitoring and analyzing water & waste water
      • Monitoring and analyzing flue gas stack and processing gas stack emission
      • Monitoring and analyzing ambient Air quality
      • Monitoring and inspecting work area
      • Assessing impact of environment
      • Preparing report of environmental study
      • Studying system to control pollution and to ensure its adequacy & efficacy
We also are leading suppliers of reverse osmosis systems, effluent water treatment systems, water treatment plants. We also provide environmental consultancy services.
Talk To Our Experts And Get Your Solutions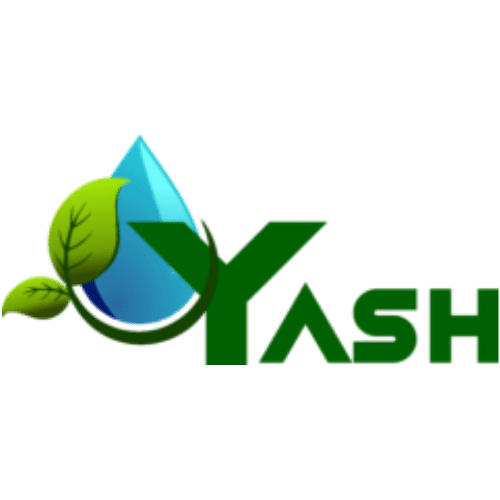 Get a Free Quote for Environmental Clearance!