Making a suitable solution to prevent the dreadful impact of wastewater on environment is a must. Keeping that in mind, we manufacture and supply water treatment plants in Pune, India for municipal and industrial purposes. At Yash Enviro Tech India Pvt Ltd, we with in-depth knowledge work with the industry to ascertain the water treatment option which is best suited for application.
We understand the budgetary and schedule demands of private as well as public sectors. We work together with our respective clients so that they can get the best engineering value from us to cater to their requirements in an expedite manner.
Our technical experts apply different logistics and technologies to meet the industry demands. One of our best moves is the integration of Biotowers system, which is used to eliminate completely the release of offensive odors from the biotowers system. This effort made by us has proved to be unique and highly reliable.
Talk To Our Experts And Get Your Solutions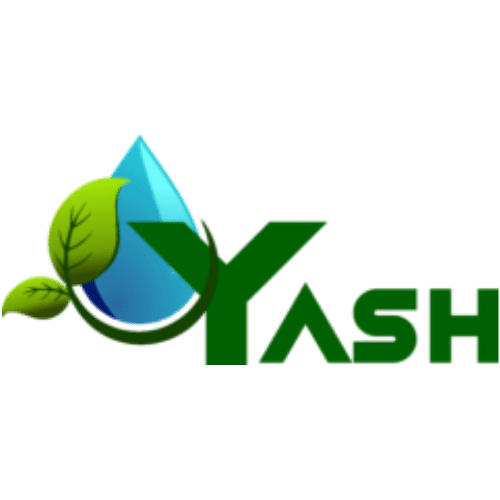 Get a Free Quote for ETP!