The Moving Bed Bio-Reactor (MBBR) Technology is a type of system which helps purify water efficiently and effectively. The system is increasingly adopted by several industries because it has qualities to improve reliability, simplify operations and most importantly it requires less space than those old-age wastewater treatment systems.
Since MBBR system brings multiple benefits to our clients, as a reputed water treatment manufacturer and supplier in Pune, India, we use this technology. This system integrates a heavy amount of polyethylene bio-film and, carriers wastewater treatment basin.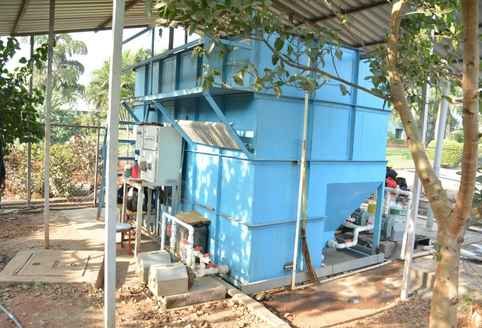 Talk To Our Experts And Get Your Solutions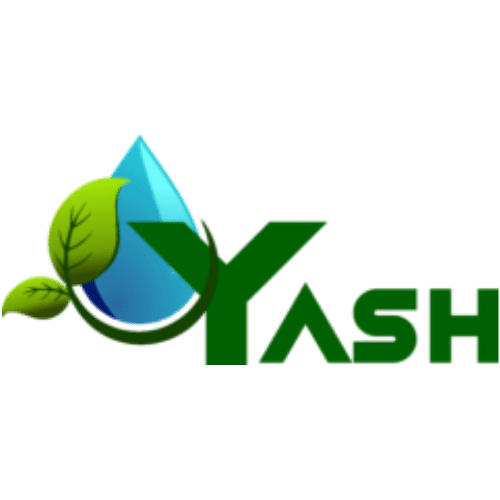 Get a Free Quote for ETP!