Everyday we are introduced to a new technology, MBR system is one of them. It is a superior effluent quality and lower lifecycle cost when compared with traditional activated sludge treatment.
MBR system – Membrane Bioreactor systems – is an innovative technology, offering extensive operational and economic benefits to users than the cost of conventional wastewater treatment plants. With incorporation of our expert membrane technology, the Membrane Bioreactor systems  helps you end the need for secondary clarifiers and teritiary treatment. It enables you to have better performance with a reduced footprint.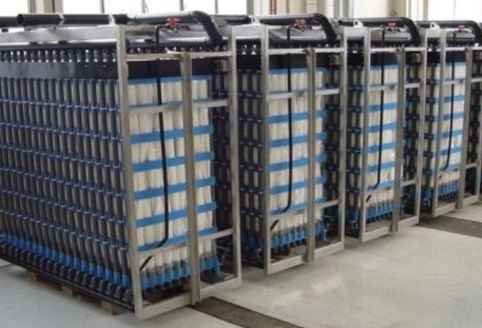 Talk To Our Experts And Get Your Solutions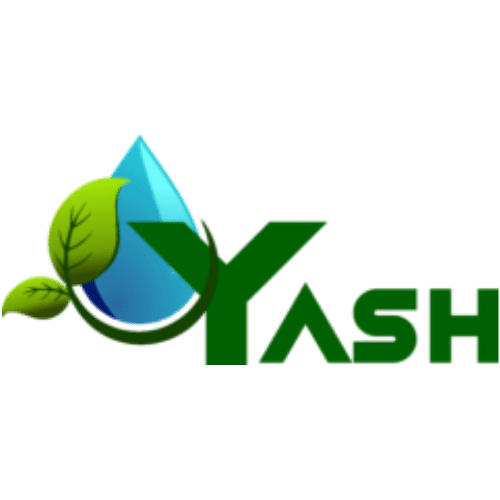 Get a Free Quote for ETP!