Established with an aim to integrate a refined and innovative technology for Water & Waste Water Treatment Plant, Sewage Treatment Plant, Yash Enviro Tech India Pvt Ltd with the application of SAFFR system offers advanced wastewater treatment solutions for municipal and industrial markets. The integration of SAFFR system has allowed us to boost the capacity and efficiency of on-hand wastewater treatment plants while reducing the size of new plant deployments.
Like MBBR system and MBR water treatment process, SAFFR is another method, applied by our experts in processing water treatment.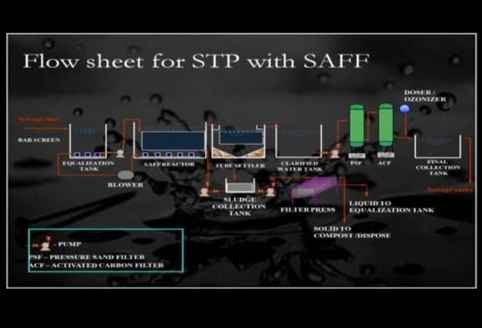 With the application of this lately designed system, we are able to manufacture water treatment plant of the utmost standard, which is suitable for all environment protection regulations. This specially designed system has enabled us to deliver our clients the best possible solutions of water treatment at rock- bottom prices.
Talk To Our Experts And Get Your Solutions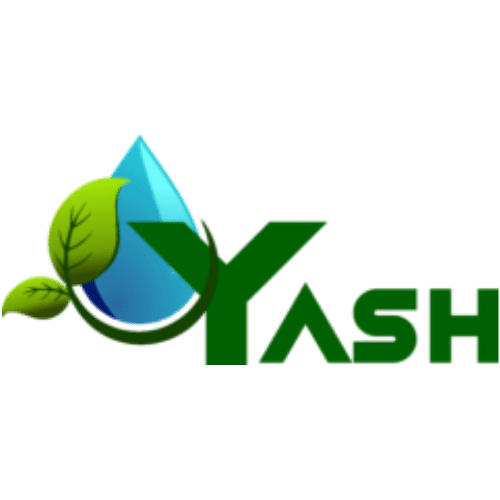 Get a Free Quote for ETP!