Sequencing Batch Reactors
Sequencing Batch Reactors (SBRs) is an effective alternative to ensure refilled wastewater treatment. Keeping in mind the dangerous effect of discharge of industrial and domestic wastewater (surface or ground water) to the environment, we at Yash Enviro Tech India Pvt Ltd incorporate SBRs in manufacturing water treatment plants.
SBR is an activated and modification of sludge process, which has been used for treating industrial and domestic wastewater. It is designed to function under non- steady state conditions. It is designed by making a complete use of advanced and innovative technology. 
Hence, it has quality to function more effectively that the conventional water treatment solutions. There is huge difference between the SBR and traditional continuous-flow.
Sequencing Batch Reactors comes with ability to treat a broad array of influent volumes while the continuous system is based upon a fixed influent flow rate. This process allows you to have a compact plant design and a minimization of the investment costs.
Talk To Our Experts And Get Your Solutions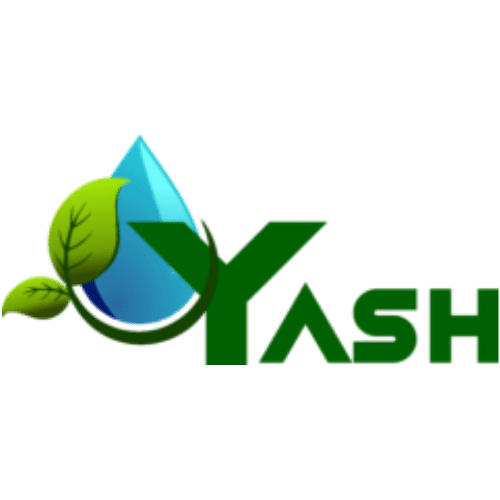 Get a Free Quote for ETP!