Excellent Customer Service
"It has continued to be an excellent journey with Yash Enviro. They not just took care of our problems but gave us the best solution for the industrial waste water treatment, we are truly impressed with their work, they have helped us deliver excellent customer service and definitely we will recommend their service to others."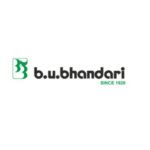 B U Bhandari Mercedes-Benz
Dedicated and Committed Team
"Yash enviro has been our partner since the last 12 years and we have seen their incredible work and knowledge with a dedicated and committed team. Their solutions and support for ETP, STP, RO, ZLD operations were great. We appreciate the work of their staff and recommend to others to."
Surin Automotive (P) LIMITED
Highly Recommended
"We had a very less space availability for the ETP plant, Yash enviro managed to design the plant according to our requirement and made the compact design, also there was a challenged to their team as our effluent is having very high PH value without any hustle, they have proved their expertise and completed the project, I'd highly recommend Yash Enviro to anyone."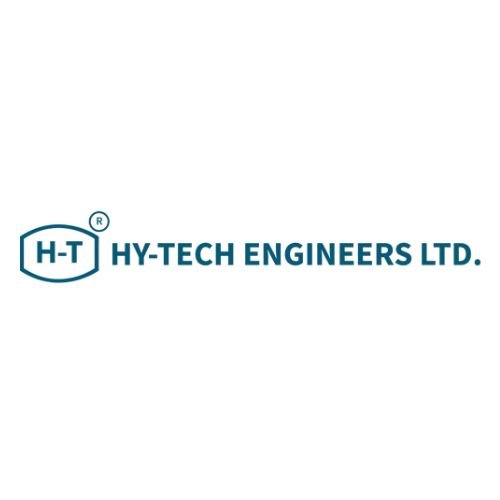 HY-TECH ENGINEERS LIMITED
Talk To Our Experts And Get Your Solutions