Consent Approval Management
We are authorized to indulge in providing MPCB/PCB Compliance Clearance Services.
Yash Enviro Tech India Pvt Ltd is a premium MPCB/PCB Compliance Clearance Services provider. Our strength our cutting-edge technologies and expertise to manufacture and supply high volume water treatment plants for both one-time and non-commercial industry. Surpassing through milestones, we are fully equipped with innovative eco-solutions and engineering principles in order for improving natural environment.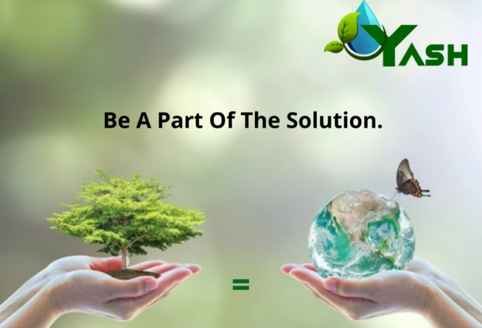 Backed by sophisticated and proven global technologies for water and waste water treatment, we have so far been able to undertake successful creation and commission of several projects in such a short span of time. Such a strong move made by us bears to a testimony of our commitment towards water recycling and water treatment.
We have with our core objective of discharging trade effluent or sewerage into the environment and to release any air pollution into the atmosphere obtained consent of the State Pollution Control Board. We are also authorized to indulge in providing MPCB/PCB Compliance Clearance Services.
Thereby, we are able to serve our clients' valuable time and energy by offering them quality and reliable consultancy services and enabling them for getting legal approval from the MPCB on their behalf. It also includes consultancy for various statutory requirements needed by MPCB for Industries.
A highly trained team at the Yash Enviro Tech India Pvt Ltd takes responsibility of understanding our clients' requirements on urgent and non-urgent basis. Unlike other companies, we are committed to provide outstanding service to a wide variety of industries. Our experts work clients to expedite the customs clearance services, while at the same time ensuring adherence to all customs compliance and government regulations.
Talk To Our Experts And Get Your Solutions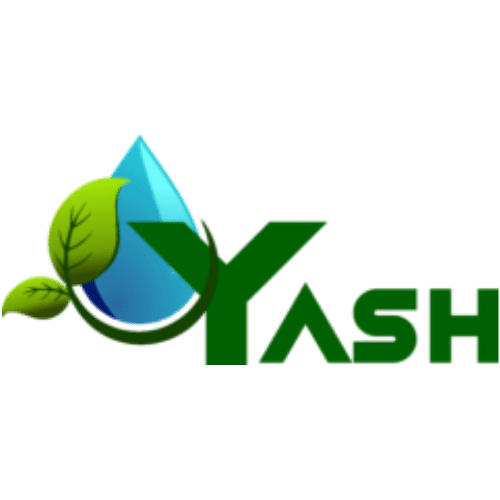 Get a Free Quote for Consent Approval Management!