Zero Liquid Discharge System
Zero Liquid Discharge systems developed by YASH ENVIRO have the ability to produce usable water from industrial wastewater.
Zero Liquid Discharge is an advanced waste water treatment method that includes Ultrafiltration, Reverse Osmosis (RO), Evaporation/Crystallization, and Fractional Electrode ionization. The wastewater that is treated can be used for several industrial applications and hence reduces waste and has a positive impact on the environment.
Features of Our Zero Liquid Discharge Systems
Our ZLD Systems deploy several thermal methods that are highly effective and efficient
Based on the type of effluent, the apt process scheme is chosen
Each of our ZLD systems is uniquely designed and customized depending on the type of effluent.
Capital and operating cost is minimum
Can be easily accessible and requires minimum space and manpower
User-friendly
Industrial applications
Pharmaceutical Industry
Textile and Dyeing Industry
Chemical Industry
Tannery Industry
Distillery Effluent
Automobile Industry
Paper and Pulp Industry
Food and Beverages Industry
Talk To Our Experts And Get Your Solutions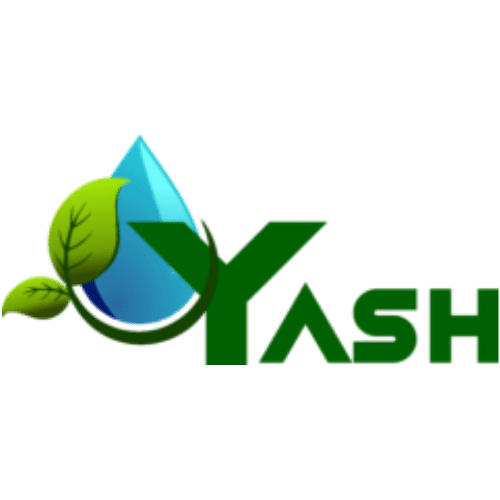 Get a Free Quote for Zero Liquid Discharge System!