Yash Enviro Tech India Pvt Ltd ranks among the trusted name in the Indian market to manufacture and supply high-standard water softeners plant in Pune, India. All the products we offer our clients come with robust design and feature of rendering longer efficient. Our products are manufactured by highly-qualified and talented engineers by using grade raw material and advanced technology. Our products, thus, provide excellent quality water. These products are suitable for industrial sector, hospitals, houses, schools, offices in order to softening the water.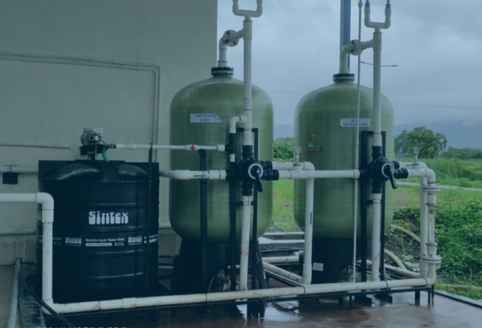 Some of the key features our industrial water softener plants include high efficiency, non-corrosive, optimum cleaning and longer service life. We provide our clients with a wide range of products with maximum flow and help convert hard-water to soft-water, providing cent percent pure water.
Talk To Our Experts And Get Your Solutions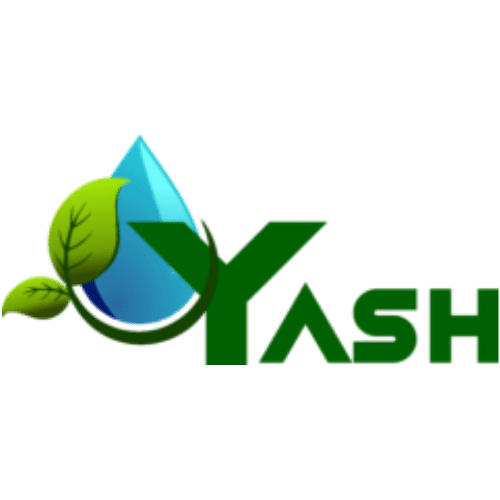 Get a Free Quote for Water Softener Plant!