Sanjay Shikare
MANAGING DIRECTOR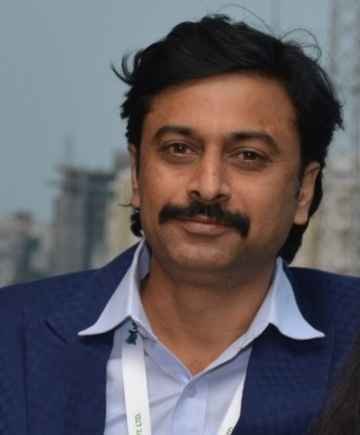 Nilesh Deshmukh
PROJECT MANAGER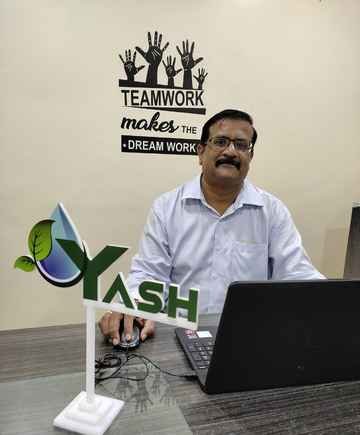 Chekitha Hombali
TECHNICAL ADVISOR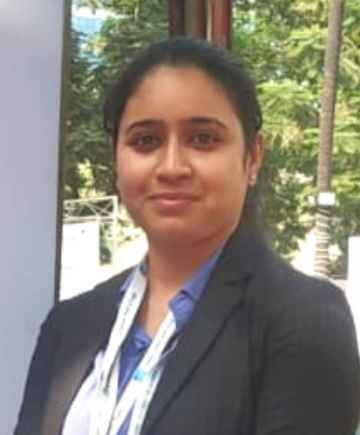 Ketaki Sawarkar
SALES & PROPOSAL ENGINEER
Shivani Minchekar
PURCHASE EXECUTIVE

'United we stand and divided we fall' is what the concept of Yash Enviro Tech India Pvt Ltd. This is what inspires every employee at the company to work in teamwork. Our team includes well-educated and skilled engineers and staffs who have pursued their studies in world's top universities and colleges.
Having such a team, Yash Enviro Tech India Pvt. Ltd is recognized to boost work productivity. The senior most professional in each team guides other members to reach the company's business objectives, which is to provide world-level service within deadline. The leaders of each team boost motivation and workplace morale, and inspire professionals to provide pragmatic, economically viable and sustainable solutions for environmental conservation issues.
Thereby, Yash Enviro Tech India Pvt. Ltd are able to create solutions that better fit with clients' needs as well as help preserve the environment. By working in teamwork, our employees easily deliver integrated environmental solutions to commercial, industrial and municipal verticals. Followings are the benefits we get from our team:
• Apply a blend of different skills that enable us reach our goal
• We discover complex problems and find solutions in advance
• We easily generate new ideas
• We are able to give adequate support to our clients
• We bring transparency in our work
• We have opportunities to learn from each other and develop our working capabilities and skills.
Talk To Our Experts And Get Your Solutions