Reverse Osmosis Plant (RO)
Yash Enviro Tech India Pvt Ltd is a leading Reverse Osmosis Systems manufacturer & supplier in Pune, India. Located in industrial area in the city, we are known as tailor-made Reverse Osmosis Plant, DE Mineralizing Plant with MB manufacturer in the country. With loads of experience in this field, we have enriched industry experience and have provided our services to various clients across the country. We, at Yash Enviro Technologies, have gathered peerless reputation for the highest quality water filtration systems delivery. Our RO systems are custom-made to treat all types of water problems. They can easily be installed for diverse residential, commercial and industrial applications.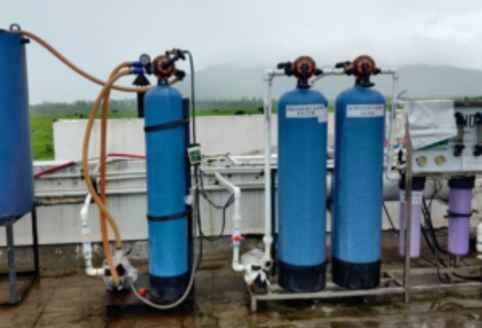 With an aim to emerge as one of the leading brands in India, we design, manufacture and supply RO system, which is extensively used for removing dissolve solids from the raw water. Our range of reverse osmosis system and reverse osmosis equipment is manufactured using the membrane technology. All these Systems make water pass through a partially permeable of 0.0001 micron gauge which helps separates even the smallest of microbes from the water.
Talk To Our Experts And Get Your Solutions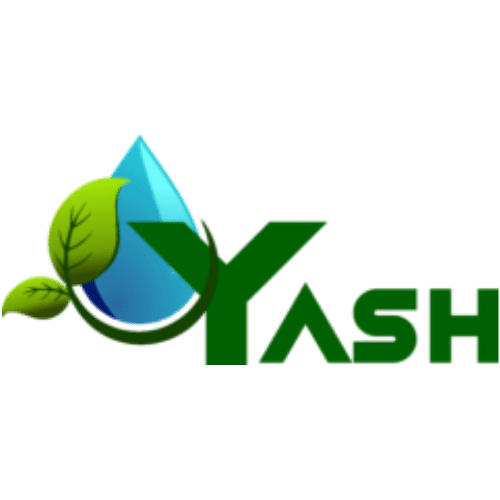 Get a Free Quote for Reverse Osmosis Plant (RO)!