Yash Enviro Tech India Pvt Ltd has a reputed and popular water clarifier, manufacturer and supplier in Pune, India. With an objective to maintain high filtration rate of water, we are committed to manufacture and offer an extensive range of ultra filtration water treatment plants that help purify water by removing suspended colloids, solids and bacterial elements. Being a trusted brand to manufacture water ultra filtration plant in Pune, India, all our products are operated by using membranes, making them useful to purify the contaminated water.
Due to in-depth industry experience and having immense knowledge, we at Yash Enviro Tech India Pvt Ltd are able to provide premium quality ultra filtration plant to our loyal clients. The plants designed by us have extended applications commercial area. This is just because we manufacture our products by taking into account the use of cutting- edge technology and high-grade components that meet industrial standards.
Talk To Our Experts And Get Your Solutions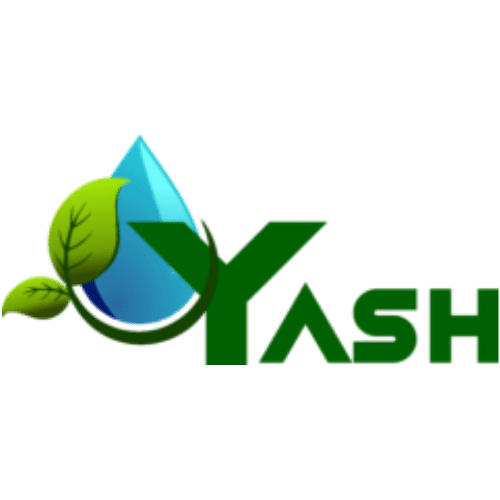 Get a Free Quote for Ultra Filtration Plant!