Effluent Treatment Plants
We design, manufacture and supply top-notch effluent treatment plants. If you are looking effluent treatment products for residents or for your small or large-scale business, our effluent treatment plants are custom-made for you. It is widely known as a reliable and worthy effluent treatment plans manufacturer in Pune, India, at Yash Enviro Tech India Pvt Ltd manufacture the components that have ability to treat the effluent coming from different areas of the plant.
Our products provide you with cost-effective treatment with minimal maintenance as they come with an array of features such as MBBR System, MBR System, SAFFR System, Sequencing Batch Reactors, Biotowers System and Up Flow Anaerobic Sludge Blanket.
With doing extensive research to bring an innovative and advanced effluent treatment plants, we offer you the products that enable you to enjoy – guaranteed design processes, efficient services, pioneer project management and equipment supply.
To meet the needs of hour, Yash Enviro Tech India Pvt Ltd has created an in-house multi-disciplined design department. With it, we can be confident that we have a highly motivated staff working with clients to deliver the optimum solution, chosen from both conventional and cutting-edge options.
Our team of engineers undertakes the design and construction of a range of effluent treatment plants and is dedicated to offer a complete asset management capability if clients require. Since the treatment of different effluents varies with the type of effluent, we enable our clients to get almost everything they want from the effluent treatment products.
The product you will receive from us will assist you in keeping your surroundings clean at a reasonable cost because it was created utilising the most recent technologies.
Effluent treatment plants include :
    • MBBR System
    • MBR System
    • SAFFR System
    • Sequencing Batch Reactors (SBRs)
    • Biotowers Systems
    • UASB (Up flow Anaerobic Sludge Blanket)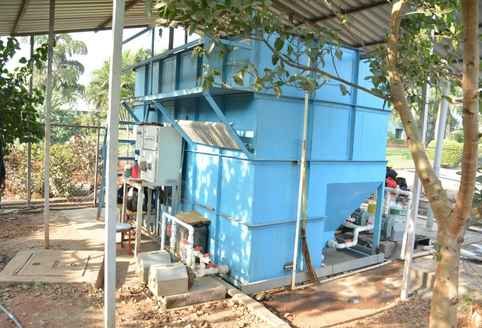 The Moving Bed Bio-Reactor (MBBR) Technology is a type of system which helps purify water efficiently and effectively.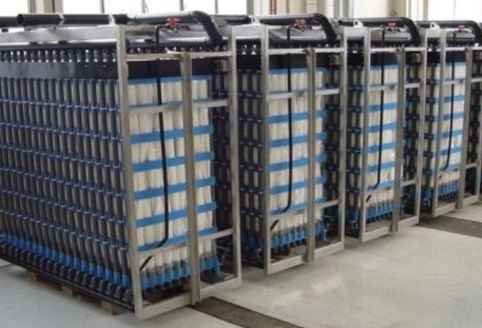 Everyday we are introduced to a new technology, MBR system is one of them. It is a superior effluent quality and lower lifecycle cost when compared with traditional activated sludge treatment.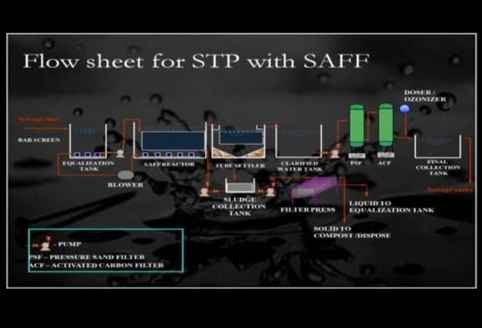 Yash Enviro Tech India Pvt Ltd with the application of SAFFR system offers advanced wastewater treatment solutions for municipal and industrial markets.
Sequencing Batch Reactors
Sequencing Batch Reactors (SBRs) is an effective alternative to ensure refilled wastewater treatment.
Making a suitable solution to prevent the dreadful impact of wastewater on environment is a must.
Up Flow Anaerobic Sludge Blanket (UASB)
Wastewater treatment especially by Biological system, is considered to reduce the pollutant concentration.
Talk To Our Experts And Get Your Solutions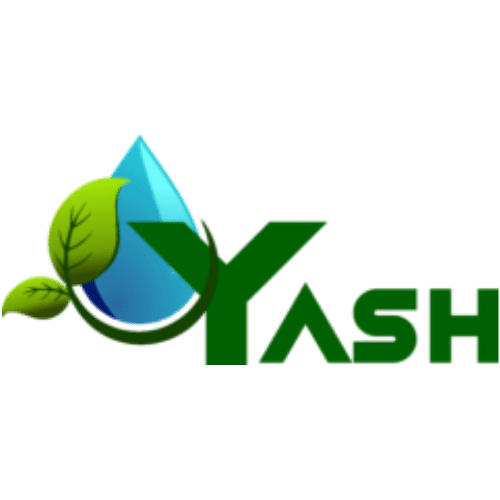 Get a Free Quote for ETP!