With our sewage treatment plant products, you get easy and efficient process to remove contaminants from wastewater such as household sewage and effluents. Our products come with various features with chemical, physical and biological process to eliminate wastewater and to produce an environmentally safe fluid waste stream.
Being a complete blend of innovative technologies and supplying the machinery products to suit clients' needs of hour, we in Pune, India are known for making it possible to reuse sewage effluent for drinking water. The objective behind supplying the commercial sewage treatment plant in the country is to create a disposable effluent without carrying any harm to the surrounding environment.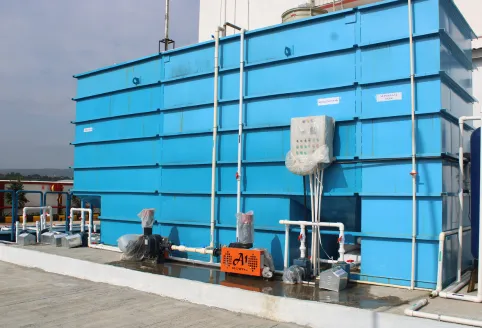 Our equipments for a complete solution are designed to have an array of systems: MBBR System, MBR System and Saffr System.
MBBR System
At Yash Enviro Tech India Pvt Ltd in Pune, India, we manufacture our plants by equipping them with MBBR system, which allows clients to have cost effective solution of removing containments from wastewater. This system, to the great extent, boosts the capacity and efficiency of existing wastewater treatment plants, reducing the size of new plant deployment.
MBR System
MBR system is one of the latest technologies to be used in sewage  treatment plants. Be it a suspended growth-activated sludge system, the MBR System utilizes microporous membranes for liquid/ solid separation rather than using secondary clarifiers. It allows having pure water and is applied at various places around the world.
SAFFR System
SAFFR System, like MBBR and MBR systems, is another technology used by us. Its inclusion makes our wastewater treatment systems of the highest standard, dealing with all environmental protection regulations. With the application of SAFFR System, we are able to give you the finest solutions of water treatment at the best rate. The products we manufacture are simple to install and a cost effective procedure to deal with wastewater for both businesses and the rural home. The contaminants removed from water with the help of SAFFR System is used for agricultural and irrigation purposes.
Sewage treatment plants include :
    • MBBR System
    • MBR System
    • SAFFR System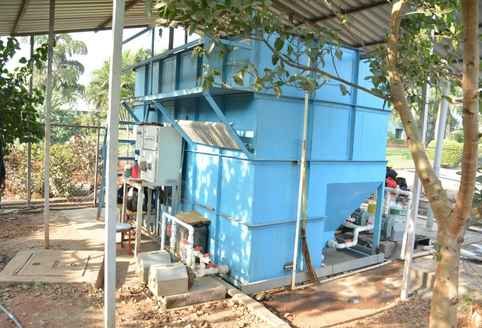 The Moving Bed Bio-Reactor (MBBR) Technology is a type of system, which helps purify water efficiently and effectively.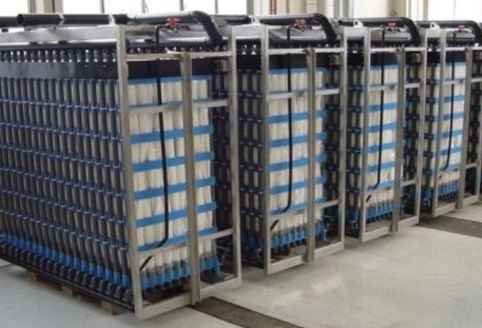 With every morning introduces us to a new technology, MBR system is one of them. It is a superior effluent quality and lower lifecycle cost when compared with traditional activated sludge treatment.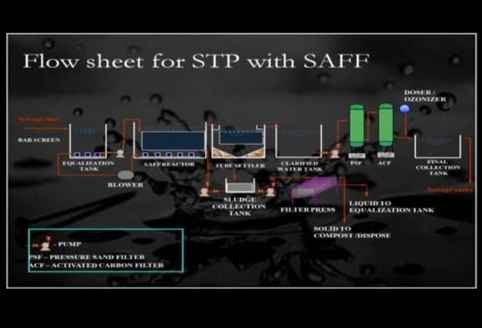 Yash Enviro Tech India Pvt Ltd with the application of SAFFR system offers advanced wastewater treatment solutions for municipal and industrial markets.
Talk To Our Experts And Get Your Solutions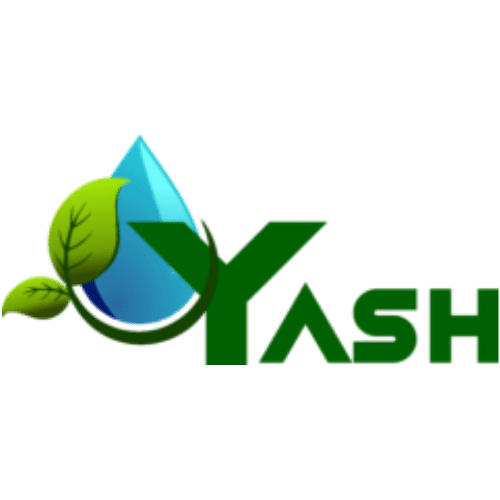 Get a Free Quote for STP!